Taiwan IT market overview 2016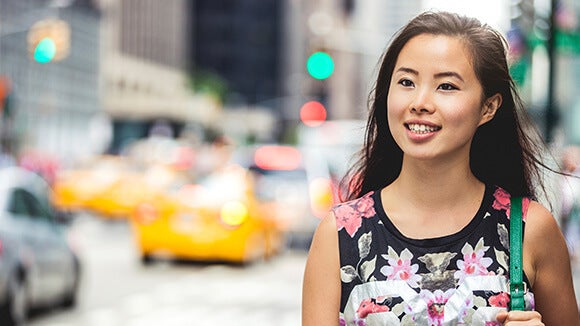 Despite signs of softening in Taiwan's economy during 2015, and modest growth forecasts for 2016, the Taiwanese recruitment market remained buoyant across banking, finance, information technology and sales & marketing.
2016 expectations
Although economic conditions may continue to be challenging, Taiwan will remain a candidate short market in 2016, particularly for areas that require niche expertise. We anticipate high demand for skilled brand managers and professionals with e-commerce experience as more FMCG and retail businesses enter the market. Competition for talent will also be intense in the IT sector, particularly for web developers and software engineers specialising in Java and iOS.

Information Technology 2016 overview
As mobile devices continue to develop, the shift in demand from hardware to software skills will intensify in 2016. Web developers, as well as Java and iOS specialists, will be particularly sought after.
We also anticipate consistently strong demand for candidates to fill R&D and software engineering roles as businesses seek to capitalise on Taiwan's strong pool of technology talent.
Prospects for many niche sectors are also positive for the year ahead. We expect the current significant levels of recruitment at medium-sized technology employers, including Taiwanese companies and international businesses, to continue in 2016.
However, competition for candidates who have already proven their worth in a commercial environment will be fierce, particularly for skilled software engineers. Employers who can effectively promote attractive long-term career prospects will gain a distinct advantage in attracting and retaining the talent they need.
Download the Salary Survey
For a more in-depth look at our expectations for the recruitment market in Taiwan, download the full version of the 2016 Taiwan Salary Survey.
Compare your salary across a range of global markets and industries. The Salary Survey is also available as an App for download on iOS and Android.