Taiwan tech talent in high demand in 2019 led by digital innovations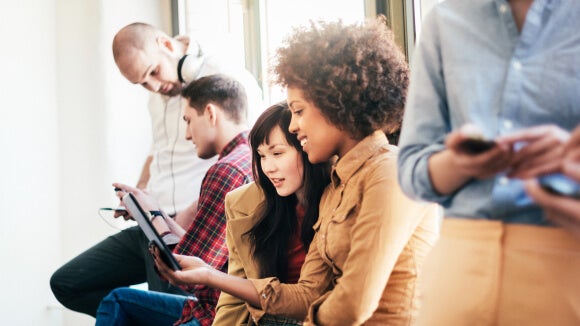 Entering 2019, we expect Taiwan will move towards an even more candidate driven market across all sectors as the economic situation and export performance stay positive.

Digitalisation and technology innovation will continue to drive the hiring market. In 2018, the Taiwan government announced the 'five plus two' innovative industries plan, which aims to upgrade Taiwan from contract manufacturing to a new commercial model centred on a high-value-added 'Asian Silicon Valley'. The plan is expected to drive innovations and also the demand for technology talent across various industries in 2019, in particular automation, smart machinery and the Internet of Things (IoT).

In addition, there is demand from fast-growing sectors such as blockchain, e-commerce and big data in Taiwan. These are areas where companies are facing acute skills shortages. We expect professionals with related experience moving to Taiwan from overseas, including Hong Kong, for new opportunities. On the other hand, Mainland China's booming digital industry has lured local talent to move there for better pay and benefits. We expect this flow of talent to continue in 2019.

"Moving into 2019, we expect strong demand for software developers, full-stack engineers, programmers and data scientists to continue," said Josephine Chen, Senior Manager – Technology.

Another feature of the year is the increase in demand from local companies looking to recruit candidates with an international background. We also expect a rise in hiring activity from start-ups and companies from Singapore and other South East Asian countries, who see Taiwan as a well-established technology hub.
Job movers can anticipate an average of 10-15% salary increment, with those possessing niche skills able to command a premium.
Do you want to know how much you are worth in 2019 as a tech talent in Taiwan? Request a copy of Salary Survey now.