The 2019 Salary Survey is here
The 2019 Robert Walters Salary Survey – Greater China and South East Asia is here and you can request for a free copy now. Don't miss out on the most up to date salary information and employment trends in Taiwan. The annual book contains recruitment market updates, hiring advice and salary information from across our regional markets.
For employers - With the latest information on salaries and employment trends across a range of industries, as well as hiring tips and advice, our 2019 Salary Survey will ensure you are best positioned to attract and retain top talent in your sector.
For employees - Due a pay rise in 2019? Find out what you're worth with the most comprehensive list of salaries in the industry. Or if you're considering making a move, find out what skills and experience employers are looking for, across a range of sectors worldwide.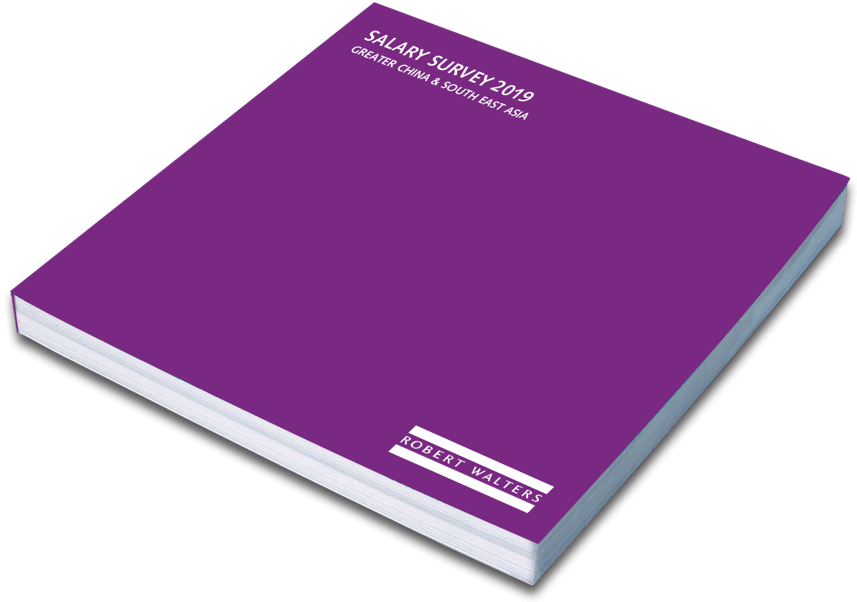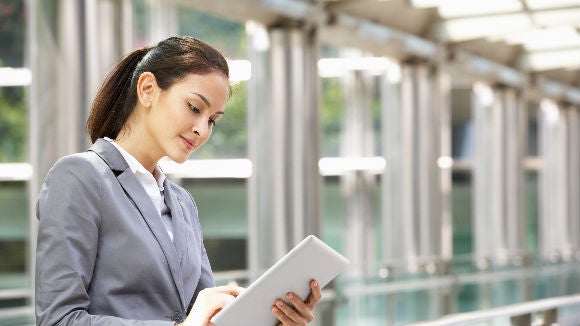 About the Salary Survey
Now in its 20th edition, the Robert Walters annual Salary Survey is the most comprehensive review of professional salaries and recruitment trends around the world.
The Greater China & South East Asia book consists of 9 marketers, is free, and covers Mainland China, Hong Kong, Indonesia, Malaysia, Philippines, Singapore, Taiwan, Thailand and Vietnam. Our Salary Survey is based on the analysis of permanent, interim and contract placements made across each of our geographies and recruitment disciplines during 2018.
Taiwan hiring trends in 2019
Benefiting from key growth drivers including digitalisation, technological development and government initiatives, the Taiwan recruitment market is expected to expand further in 2019.
The Taiwan government has announced strategic initiatives in 2018 which aims to upgrade Taiwan from contract manufacturing to a new commercial model centred on a high-value-added 'Asian Silicon Valley'. The plan is expected to drive innovations and also the demand for technology talent across various industries in 2019, in particular automation, smart machinery and the Internet of Things (IoT).
Renewable energy are high on the agenda. It became key pockets of hiring activity in 2018 across a number of job functions, in particular engineering, accounting and finance, project management and supply chain, logistics and procurement. Furthermore, 2018 saw buoyant hiring in the healthcare industry, including the traditional areas of pharmaceutical and the growing field of biotechnology. 
At the same time, the continued internationalisation of local companies in Taiwan has led to heightened competition for bilingual professionals and those with international company experience. Professionals who can demonstrate strong bilingual and communication skills are highly sought after.
For further insights download a copy of the Salary Survey 2019 - Greater China and South East Asia today.