Are you Robert Walters?
At Robert Walters, our people are our business. A world-leading specialist professional recruitment consultancy, we put our people and the relationships they build at the heart of everything we do.
So, as we grow, you'll grow. As you make your own personal impact, we'll have a positive influence across the globe. And, as we help you develop as part of our vibrant, international culture and learn from our expert training, you'll make your own unique contribution as a member of our high-performance team.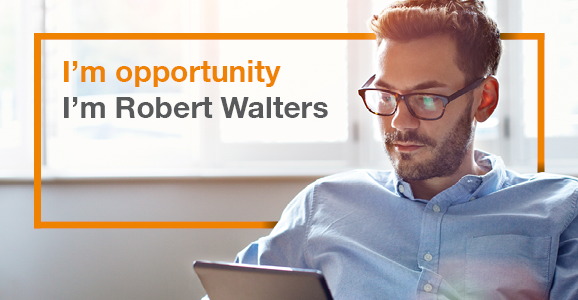 Get to know us
No matter your background, joining Robert Walters could be just the step you need to take your career to the next level. Whether you're an experienced professional, veteran recruiter or a recent graduate, we welcome everyone who has the curiosity, creativity and commitment to succeed.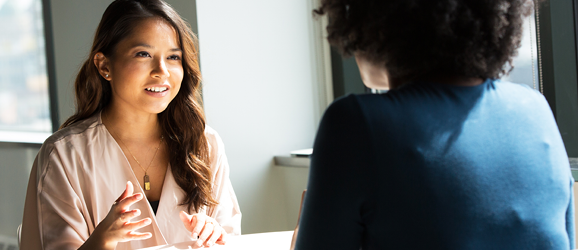 What we offer
From world-class training to incredible incentive experiences, find out how we say thanks for a job well done.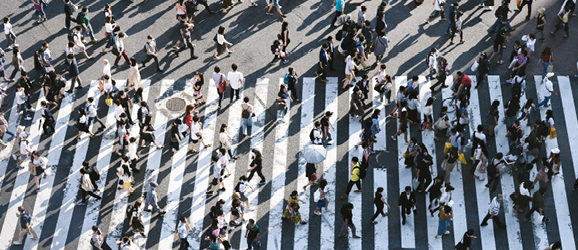 Where we work
With a global presence covering 31 countries and counting, we're just about everywhere. See where we work in your area.
Flexible hours can offer working women a solution to the challenges that come with work-life balance. On this International Women's Day, Josephine Chen is sharing how flexible hours can help.
Sharon Chen is the manager of the Sales and Marketing division in Robert Walters Taiwan. She's been at the Taiwan office since the opening. In this interview, Sharon shares her journey in Robert Walters and how it's like working in the Taiwan office.
Ruby Lin is a principal consultant recruiting IT roles in our Taiwan business. She talks about transferring her skills into her new career, what she loves about the role and the culture in our Taipei office.